Touchstone Coaching
For centuries, the
touchstone was used

to determine the quality of gold.

Working with Touchstone Executive Coaching you will test your mettle, uncover your hidden qualities, and shine with your greatest brilliance.

I believe that each of us can have the professional and personal life we desire. Working with me will enable you to articulate a vision and create a plan to achieve lasting, meaningful results.

GET STARTED NOW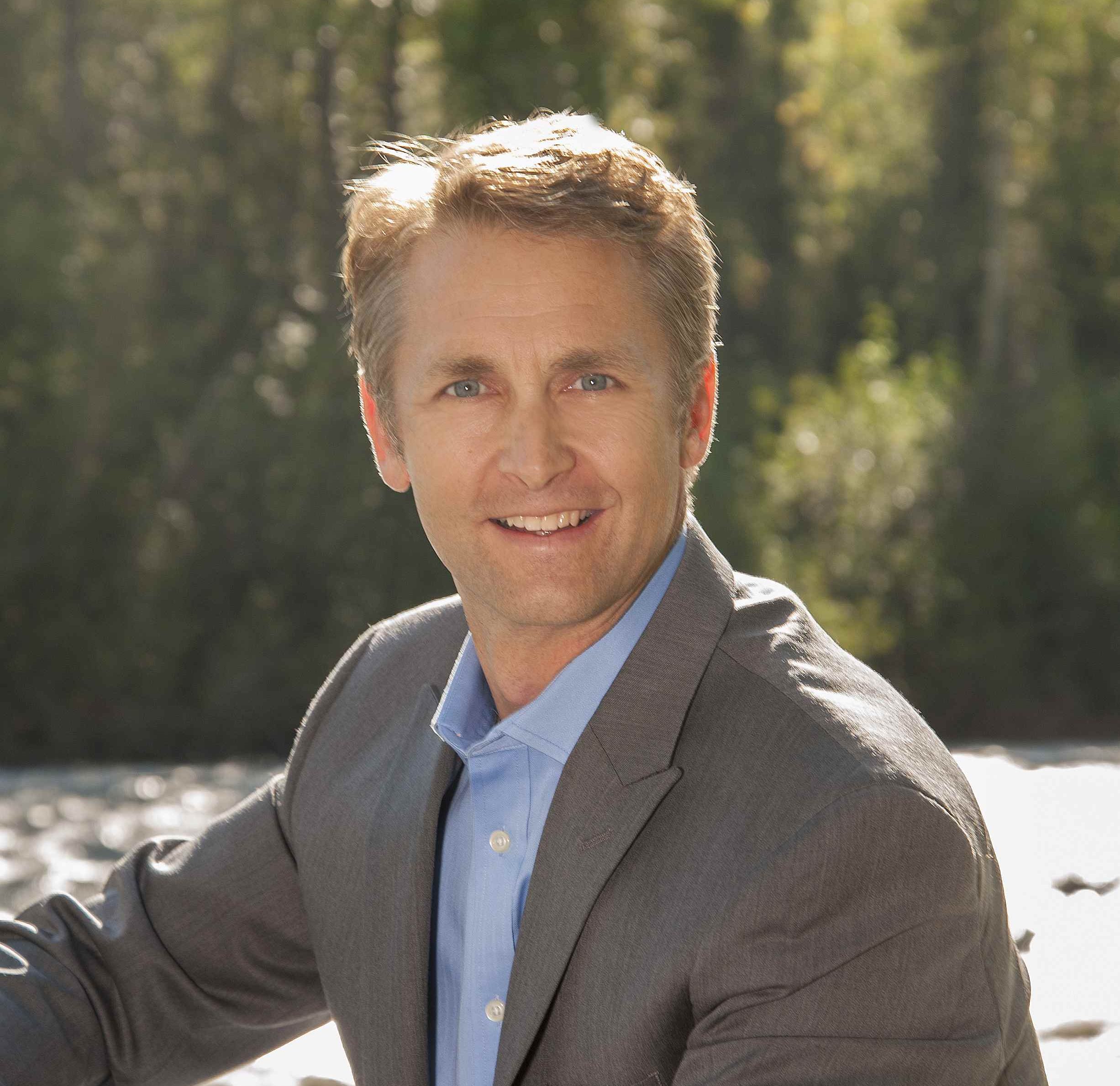 THE TOUCHSTONE story
Meet Michael Allwright
Michael Allwright is a Professional Certified Coach with extensive leadership coaching experience working with leaders in Global and Fortune 500 companies. Michael can work with all levels of leadership from front-line managers to the C-Suite. His coaching practice has focused on unlocking the leadership potential of senior managers and enterprise-level leaders (Directors/VPs) within large organizations.

Michael has coached leaders in companies such as BP, Coca-Cola, ExxonMobil, HSBC, HP, Kellogg's, KPMG, Nike, and UBER.
Read more about me
Our approach
The Touchstone Difference
Michael's success with his coaching clients comes from his ability to deftly engage humor, no-holds-barred honesty, rational thinking, and deep intuition within a vessel of compassion and client care.
Read more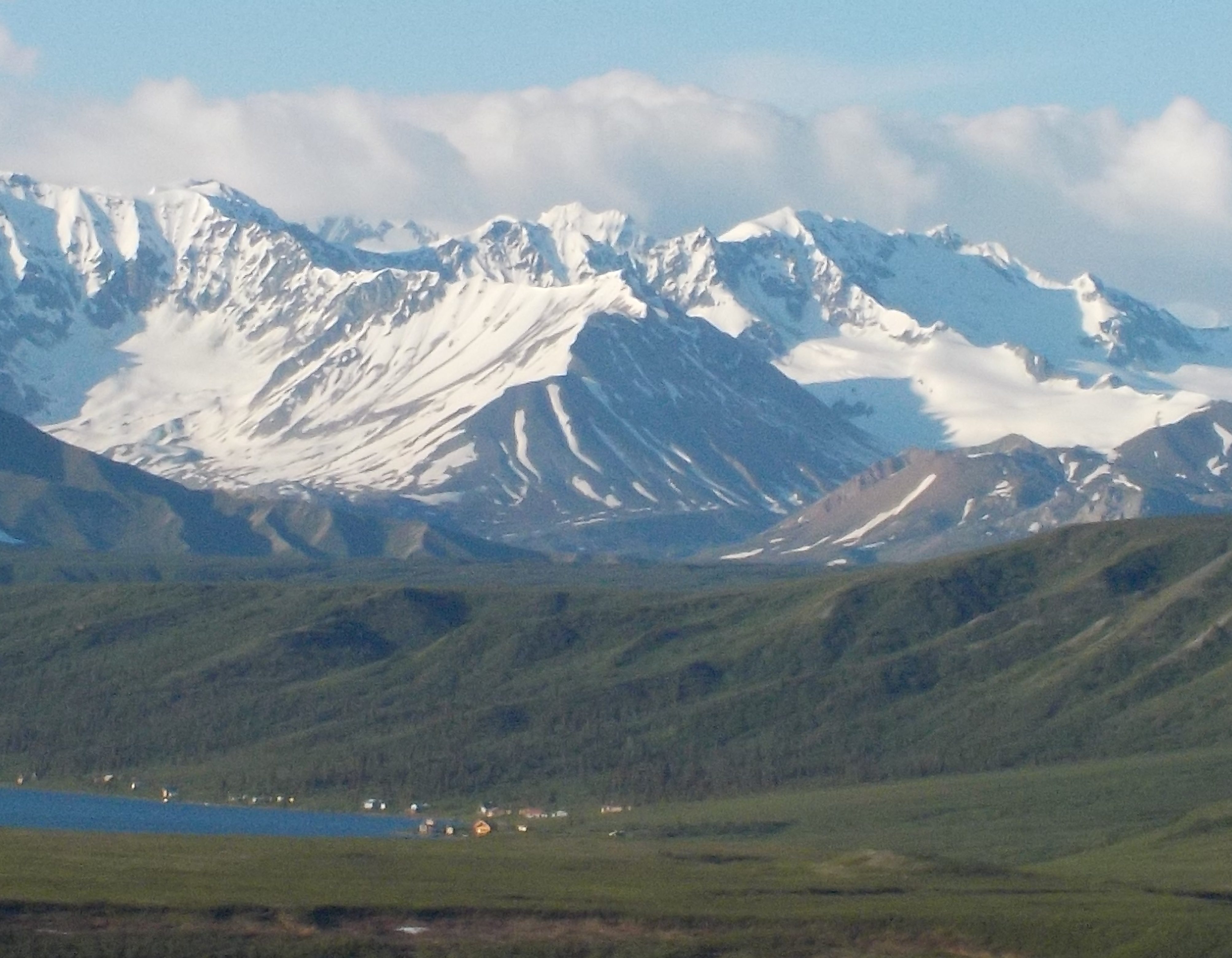 Client Testimonials
Don't take our word for it – here's what some of his clients have said:
Of all the years in the industry (nearly 30years), it is still very challenging to find those leaders that challenge and inspire you for long term growth. To find a leadership coach and leader like Michael has been a huge benefit and timely for my professional and personal growth. His ability to establish and sustain trust while offering practical solutions on how to effectively handle challenging leadership issues, mind shifts in myself and me to help others has not only been helpful for my professional growth, but also is carrying over to my personal life. I would highly recommend Michael to anyone interested in growing their leadership skills.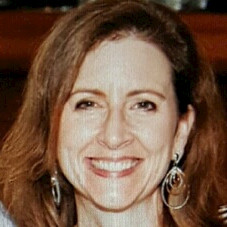 Michael Edwards
Technology Transformation Leader
I started working with Michael a year ago when I was struggling to define what I wanted out of my career – and how it connected with my values. Michael is truly an inspiring and caring coach – who tells it like it is. He challenged me to be more honest with myself, helping me to be clear on what my values truly are (and not what I thought others expected them to be) – with many ah ha moments along the way as I worked through what kind of career I want to create, and what kind of leader I want to be. Michael is an exceptional guide if you are on a career (or life!) journey, regardless of what road you find yourself wandering down.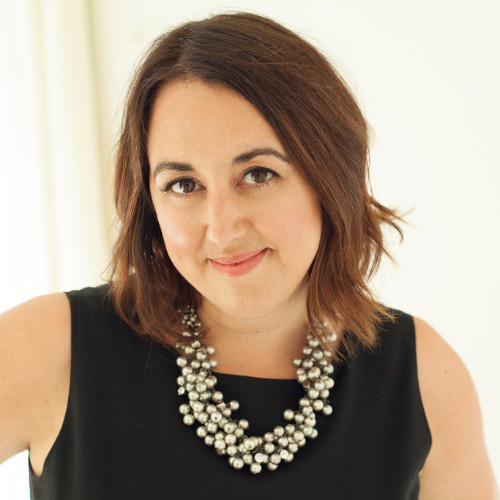 Lisa Miguez
Communication Strategist
Michael brings a great deal of personal and professional experience to his work. He is very personable, knowledgeable and sincere, making it easy for me to engage in meaningful discussions with him. Through Michael's coaching, I was able to explore my personal value system – what is important to me as a leader – and establish leadership goals for myself and my team that are consistent with those values. Michael offered a variety of practical management tools that I have been able to use effectively in my day-to-day interactions with others. He provided just the right level of encouragement and accountability to keep me challenged and growing, focusing on successes along the way. I am very pleased to have had the opportunity to work with Michael and would recommend him to anyone interested in personal and professional growth.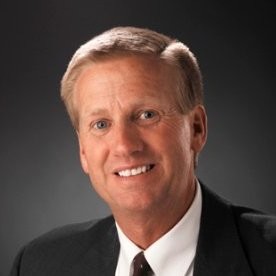 Mark Bergeland
Sr. Director of Civil Space Programs
Want to learn more about how working with Michael can unlock your greatest potential?
Lets have a brief 1:1 conversation to find out a little more about your leadership journey and what you're wanting from coaching.
SCHEDULE NOW
Michael's Blog
I'll be kicking off my blog this winter…stay tuned!
Welcome to WordPress. This is your first post. Edit or delete it, then start writing!
Contact Michael
Send me a message, I'd love to hear from you!