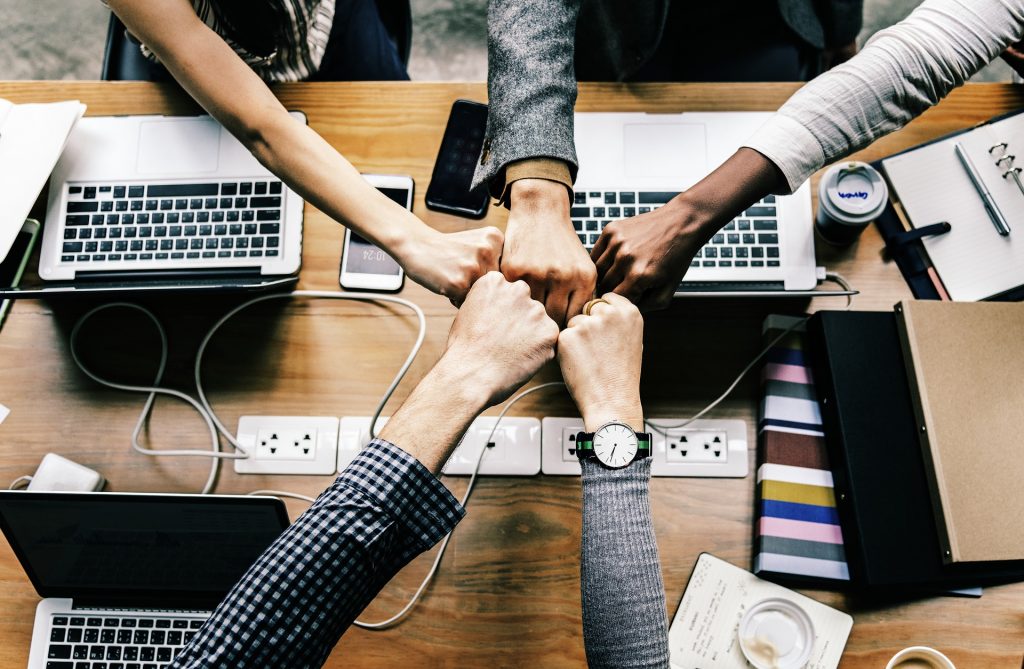 Research shows strong correlation between positive work cultures and increased work performance. I believe that high-performance teams result from increased connectivity and positivity and decreased levels of "toxicity" within the group.
My work with teams is founded in Organization and Relationship Systems Coaching (ORSC™), a robust and progressive approach to seeing teams as living and dynamic systems each with its own unique intelligence and creativity. Unlocking that creativity and intelligence can dramatically increase team morale and individual and team health and performance.
Team Coaching can be leveraged in instances where teams are performing below expectation or where already high-performing teams want to take their capabilities to the next level.
Team coaching with me would be helpful when:
Toxic interactions outweigh positive relations
Inter- or intra-team communication is taxed or has broken down
Productivity or morale is lagging or there is a high level of disengagement
Management pressure is counterproductive to performance
Challenged with managing change within your organization
It's time for a team tune-up
Contact me now to set up a free consultation to discuss how your team could benefit from coaching.